When taking advantage of the social media avenues that are readily available your PR can work for you in a wide variety of ways and dramatically extend the reach of your news.
A well written tweet about your PR can compel readers to click the link to your story. Make sure the release is relevant to your followers and drive interest by thinking emphasizing the "first," "best," or "only" quality of your news.
The effective PR tweet can also help to build a network of followers who are interested in your business, brand, and industry, and establish yourself as a trusted source of information.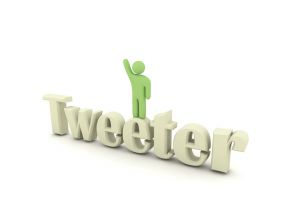 In addition, your next blog post is your news release. Summarize your news, give the post a fresh title, and provide a link to your release. You're driving readers to your PR and you're providing another way for them to find the story through search. Always make sure that your releases contain links to your main website.
For additional blog links and shares, send your news release to bloggers in your industry. Do your research first and pitch your news to only the most relevant bloggers who cover the topics you're writing about.
As Google evolves towards evaluating a site based on its overall online "buzz," leveraging SEO and social media integration will become more and more essential to your campaigns.
Keep in mind best practices for engaging with customers on social media: be conversational in your word choices and remember that the goal is interaction, as well as information-sharing.