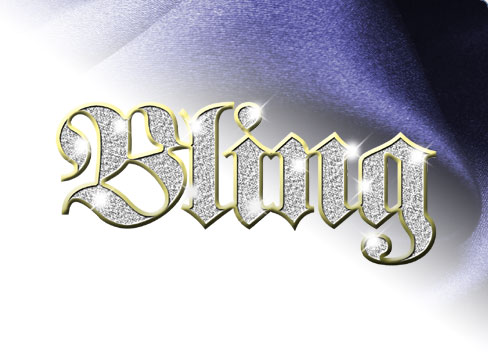 I was inspired to write this post after a recent personal experience (names and industries have been changed to protect the innocent!).  I was researching accountants (ok, so I wasn't, but remember, I changed the names/industries to protect the innocent!).  I googled "accountants Tampa" and up came my list.  I reviewed the top 5 results and was very impressed by one accountant in particular.  Their website was informative, eye-catching and well-designed.
I narrowed down my shortlist to 3 of the top 5 accountants and began making phone calls.  I talked with one of them and left a message for the next.  Not wanting to bias myself any further, I saved the accountant with the great website for last.  Was I surprised at what happened next!  An auto-attendant answered.  No problem.  I listened to the directory choices and input the number for the person I was trying to reach.  After a long pause, the auto-attendant said "no one is answering at that extension.  Press 1 to leave a message in the general mailbox."  So I pressed 1.  Then I heard "You cannot leave a message for this person.  The mailbox is full."Now keep in mind that I was calling around 11 AM on a weekday (not Monday!), so there should be no reason that the mailbox would be full if it were regularly tended to.  And what happened to the accountant that was not answering his/her extension and had no voicemail set up?
I walked away from that experience with a reaffirmed belief that having a great website is a "must" but is not the "only"!  Sure, the website caught my attention, but then it was downhill from there.  The best companies are those that have a strong brand, great customer service, broad and relevant experience and a flawless reputation.  Oh…AND a great website!