The digital era has arrived. What that fact means to savvy business executives is that they better be prepared with an Internet presence that promotes sales and the business brand. Selecting the right web designer is key to that process. Preferential consideration should be given to professionals with extensive experience and excellent references. Reviewing sites they designed is a good starting point.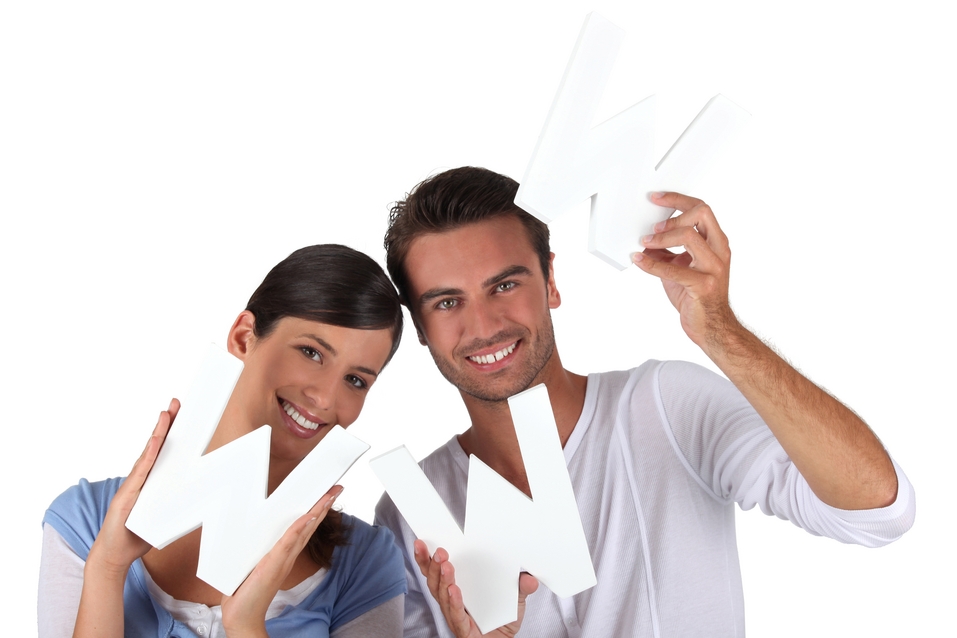 Reason 1: Web designers must understand a company's target market in order to design an Internet presence that engages that specific audience.
Whenever possible, it makes sense to hire a web design firm that has extensive industry experience. This shortens the learning curve. Industry jargon and concerns must be considered when designing a site for any business.
Reason 2: A poorly designed website loses money.
There are many variables that impact ROI. For this reason, web designers must be chosen with great care. Selecting a designer that does not fully comprehend the many details involved in web design for the purpose of generating leads will most likely lead to poor results.
Reason 3: Web designers must design a website that clearly shows users where to go for their answers, or they will go to another site to get the information.
Given that Internet shoppers are likely to click to another site if they get confused, navigation of a site is a top priority for designers. When a user clicks to an Internet home page, they are looking for answers. If they are unable to find the information they seek in one or two clicks, they are likely to leave the site.
Reason 4: Professional web designers must be experts at knowing where to place a "Call to Action" button to gather information for future sales or to close the sale on-the- spot.
A "Call to Action" feature is crucial to engage a new or returning customer so they will stick around or give out their contact information.
Reason 5: Smart web designers make it easy and safe to purchase.
When a customer is ready to purchase, it should be very simple procedure. If the purchase process is difficult, then the customer can become confused and change their mind. Concerns over sensitive information security must also be addressed. With so much bad press about identity theft, consumers need to feel safe shopping with a company online.
Reason 6: Professional designers must be fully committed to a client's specific objectives or they are likely to fail.
Reason 7: A company's website is often the first impression a potential customer has of your company.
Reason 8: Well designed websites save a company money over more traditional retail stores and offer an excellent ROI.
Reason 9: Websites offer an affordable way to obtain market research and customer feedback to improve the customer experience and earn more revenues.
Summary
According to the research firm Forrester, online revenues are expected to enjoy an increase of 13 percent, rising from $231 billion in 2012 to $262 billion in 2013. This upward trend is expected to continue to increase in direct response to the proliferation of smartphone and tablet usage. Selecting an experienced web designer that understands a company's industry and can effectively communicate to the target market is of paramount importance. A company's future relies on its Internet presence.