How We Work
Marie Rosenbaum started MDesign Media in 2005 from a passion for design. Over time, her expanding list of logo and graphic design clients began to ask if she could also provide complementary marketing services such as web design and social media services.
She knew there was a simple way to provide these services without compromising her passion or her personal commitment to her clients.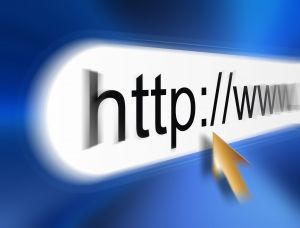 Her solution? The power of relationships.
Drawing from her extensive marketing and design background, Marie has personally selected each member of the MDesign Media team to ensure that her clients benefit from only the best of the best.
Each professional, from graphic designers and programmers to various marketing vendors, offers a uniquely focused marketing specialty. Each member also shares Marie's strong philosophy on client service, design, creativity and the right way to conduct business. Team members can work independently or combine their talents as per client need.
These strong relationships bring savings to clients. They drive more precise, effective and goal-driven marketing. MDesign Media's unique business model delivers a combination of personal service and professional expertise beyond any "traditional" marketing firm or ad agency.
Each team member has extensive, hands-on experience in corporate marketing departments, ad agencies, design houses and other traditional marketing outlets. Each has decided, respectively, that their talents would best flourish by offering his or her unique, specific expertise to clients (Read client reviews) through MDesign Media's dynamic business structure.
Together, the MDesign Media team offers full-service, design-driven marketing creations ala carte, bundled as a complete campaign or anything in between.
Driven by design. Delivered through relationships.
We offer the following services:
WordPress Websites that are Search Engine Friendly
Website Maintenance
Graphic and Logo Design
Social Media Services
Request a Quote Today!