Social Media Marketing Drives SEO, Brand and Customer Relationships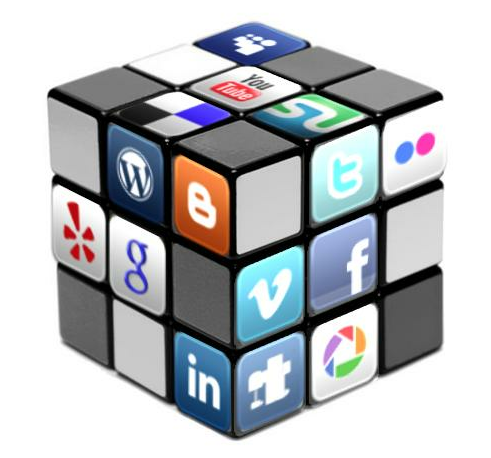 MDesign Media offers tailored solutions to attract attention, gain followers, build brand and turn prospects into customers.
We are experts in how social media marketing drives SEO and MDesign Media provides an assortment of social marketing services for businesses from local to publicly traded corporations.
We offer social media marketing services to fit any budget without sacrificing results to meet your digital asset goals.
Visit our Blog to read more on social media topics and contact us today at 813.495.7070 for a free consultation.
A La Carte Social Media Solutions
MDesign Media is ready to assist at every level. We can help you begin social media marketing, help you make your existing social media more effective, or oversee all aspects of an extensive social media marketing campaign for you.
For small businesses, we can help you create a professional Facebook or Twitter presence through graphic design and instruction on how you can update/maintain your page and communicate with your audience.
For clients looking to expand/improve their existing social media, MDesign Media offers solutions where we assist you with content creation and distribution, audience building and reputation management to make an immediate, significant and ongoing impact in social media circles.
For corporations or clients looking to establish a large social media presence, our social media team will work closely with you to manage all aspects of your online social media world including Facebook, Twitter, and more. This includes strategic consulting, content creation and distribution, campaign creation, audience building, audience engagement, reputation management, spam protection and more.
Contact  MDesign Media today at 813.495.7070 for a free consultation.