Website Maintenance
Now is the time to update your website. Give us a call today, we can definitely help with website maintenance.
Your website is only as effective as the visitors it attracts and the action it generates. Look to your Tampa web design company to breathe new life into your website and transform it into a dynamic, 24/7 marketing tool. From general housekeeping and updating graphics to optimizing your text (SEO) to get your noticed by the search engines, we make it easy.
Take a look at our web design portfolio to see what can do then contact MDesign Media at 813.495.7070 or info@mdesignmedia.com to discuss your project and get a free quote. Easy as that.
MDesign Media can refresh and rejuvenate your website through web maintenance: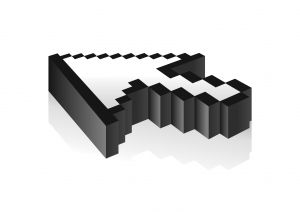 Text Updates
Fresh Content
SEO Optimization
Alter/Add Images
Change Email Addresses
Add/Delete/Combine Pages
Simplify Site Navigation
Add a Blog
Add a Video
Add a Flash Module
Add Facebook and Twitter Buttons
Page Optimization
Updates to Calendar/Events
Add News or Upcoming Events