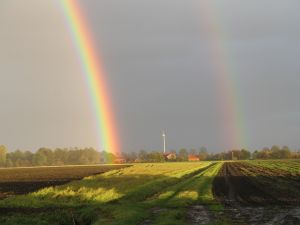 Many websites update their pages with fresh content and many blogs and article directories post fresh content to drive search engine rankings up. It has become increasingly difficult, however, to create content that is seen as truly unique.
When updating content, it is important to understand the difference between duplicate, deceptive and non-deceptive content.
Deceptive content is text posted only to increase search engine results. Search engines look for keywords, so placing a lot of keywords in places in text that looks unnatural is deceptive content.
Example: Home business important make money home business with money article home business by doing home business can make money with home business.
Google will block any website that uses this deceptive content, so you should never post this kind of content on your site.
Non-deceptive content is content designed to increase your search engine rankings, but it is valuable information that is grammatically correct and has the keyword positioned naturally throughout.
Non-deceptive example: Starting a home business is difficult, but anyone who wants to start their own home business should know a few things…
While non-deceptive content may not feature the keywords as many times, it features the text in a natural way that attracts the Google spiders and will increase your rankings.
Duplicate content differs slightly from these two in that it is text copied from another website, usually verbatim. Google and some article directories will allow websites to have a certain amount of text quoted directly from another site, provided that the quoted text is between quotation marks and is attributed to that site. If you pass the limit Google may believe your content is designed to manipulate your ranking on the search engines and will place you last in rankings or even remove your website from its index.
In order to avoid duplicate content, ensure that your posts are full of valuable information you have written yourself, and never copy and paste from other websites. You can use similar words, but try to use different adjectives, a different sentence structure, or simply change the wording. A good resource for Wikipedia, a free encyclopedia, where you will be able to find lots of great information. Make sure to read our post on Wikipedia and How You Can Be a Part of It. You'll find out how you can contribute to its database of information.